Samsung Solutions Playbooks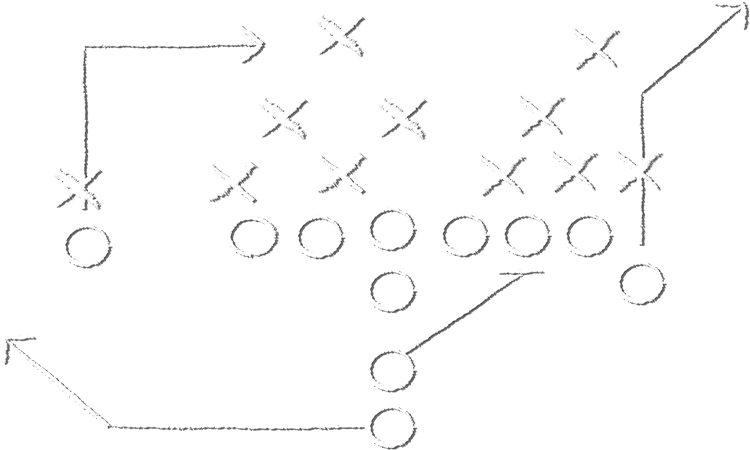 Understand, Become Enabled, Promote and Sell, and Implement with our Solutions Playbook
Simple Wins.
Let us help you find a simple, end-to-end solution that can give you a competitive edge — because a simpler approach wins every time.
*Samsung KNOX™, full Microsoft® Office 365™ suite, Microsoft One Drive cloud storage and other applications available for additional licensing fees.
**Portion of memory occupied by existing content

Legal | Privacy Policy
© 2016 Samsung Electronics America, Inc. All Rights Reserved. Samsung is a registered trademark of Samsung Electronics Co., Ltd. and its related entities.
Other company and product names mentioned herein may be trademarks of their respective owners. Screen images simulated.
Samsung Electronics America, 85 Challenger Road, Ridgefield Park, NJ 07660